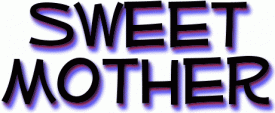 Solid & Musical
Sweet Mother's repertoire contains some of the coolest, smartest and most fun songs of the past several decades. Straight covers and unique arrangements make this group one of the most entertaining and interesting band's to come along in years.
Music for Everyone
Sweet Mother is Rock of the last 5 decades, some played in unique styles. Sweet Mother is originals that you'll think were hits all along. Sweet Mother is always entertaining.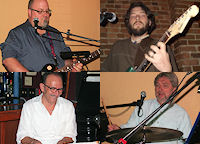 Hear What the Fuss is all About
This band is not the same old song and dance. The highly skilled and creative musicians of Sweet Mother cover many styles and eras, bringing all of the elements together to create a musical experience that's just plain fun to listen to.
Contact Hot Ark Entertainment about this group.
Be sure to include the group's name within the message. This group works out of Arkadelphia & Little Rock, AR.
Hear the Band!
Sweet Mother's Website at SweetMa.com
Song List